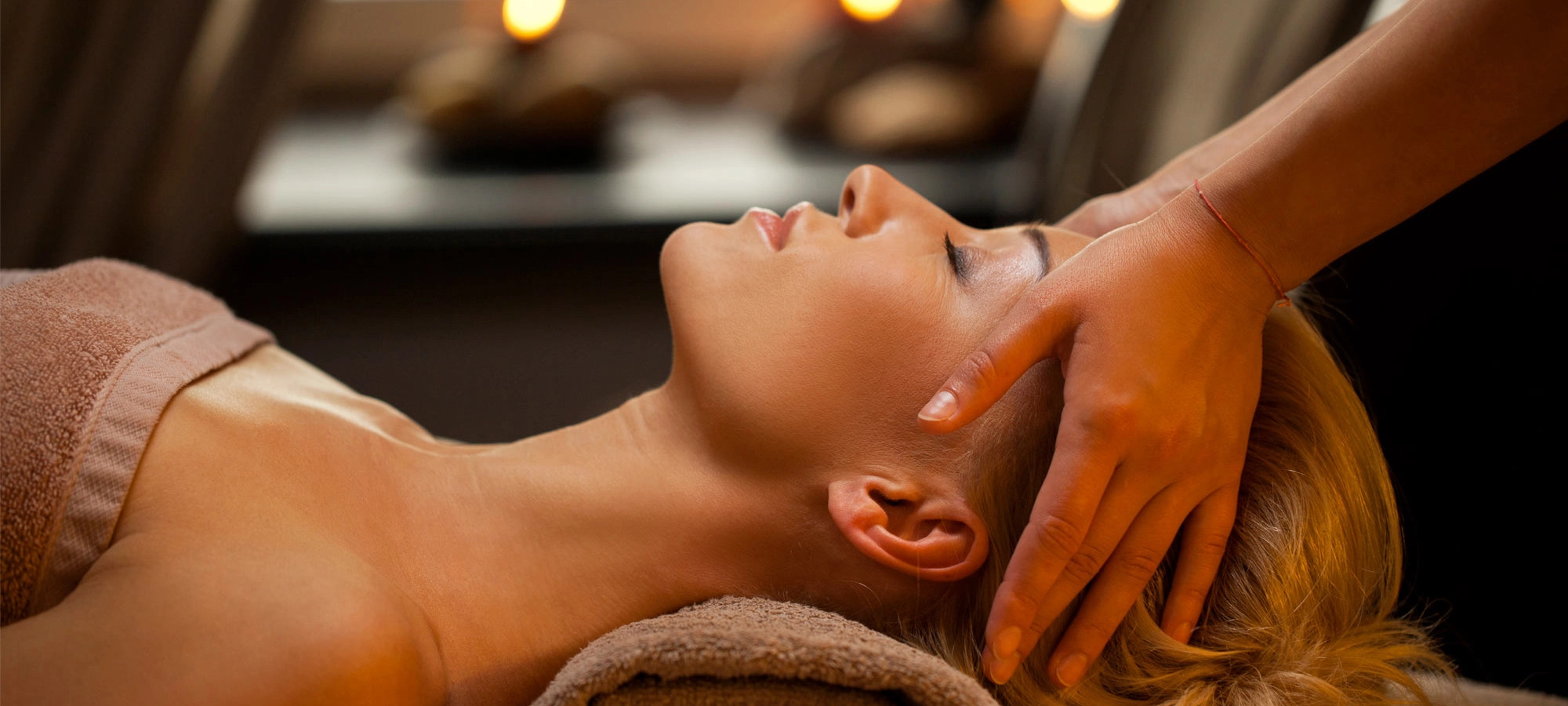 Wellness & beauty
Villa Guinigi, in collaboration with Jhell Wellness and other institutes among the leading experts in beauty, has created for you relaxing and therapeutic paths and massages for a truly dreamlike stay.
Some of our routes:
Detoxification and purification path (2h)
Dry brushing of the body, sauna, vibrating drainage and depilatory body, facial cleansing with anti-aging treatment and purification, final massage.
Purifyng Green Clay route (2h)
Brushing the body, sauna, body treatment in clay, total body massage for 60 minutes.
Wellness and beauty (route 2h)
Body brushing, sauna, white model treatment, Kobido (Japanese face lifting massage), face lifting treatment.
Relaxation route (2h)
Dry brushing of the body, sauna, Lux massage, facial massage
To give you a unique hairstyle, you can also take advantage of our partner's hair salon service. For more information contact the Reception.